Hunjoon Kim, political science PhD and human rights minor at the University of Minnesota has been awarded the best dissertation from the American Political Science Association Human Rights section.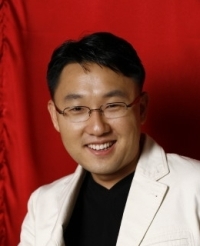 Kim's dissertation, Expansion of Transitional Justice Measures: A Comparative Analysis of Its Causes , addresses the spread of accountability norms used by states and why past violations can be used as effective measures to demand truth and justice. Kim highlights the South Korean truth commission as a case study to explore transitional justice movements.
To read the full dissertation please click
here
.